After 2½ years without action for the Ferrari 250GTO and the Ferrari 250LM we finally could go back to racing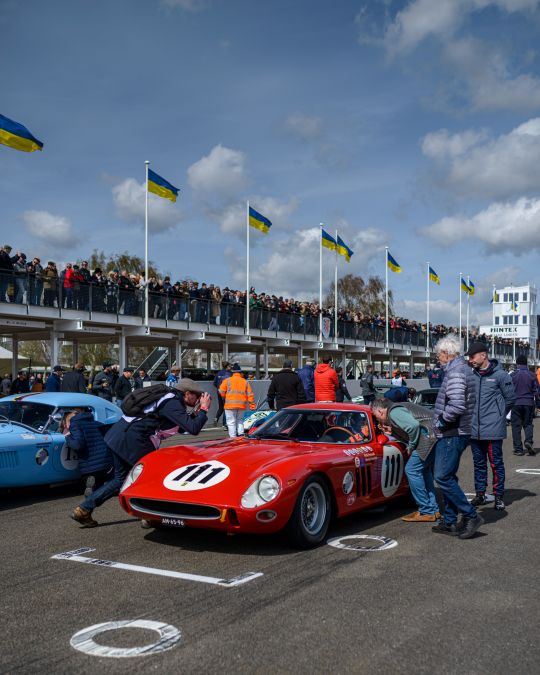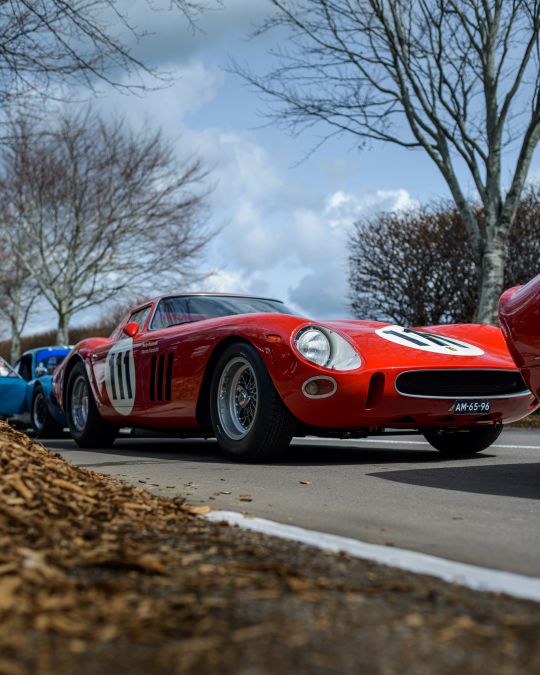 After 2 ½ year of no action for the Ferrari 250GTO and the Ferrari 250LM we finally could go back to racing. This time for the Graham Hill trophy, a race we have entered twice before. It is a 2 drivers 45 minutes race. Of course as always Nicky Pastorelli being our first driver and this year Marino Franchitti joining him as the second driver. Two professionals at work, how lucky can we be. The owner of the 250LM was joined by Yelmer Buurman, a combination that we have had before. After the testdays gave us a positive feeling we arrived on Friday at the greenest racetrack, Goodwood.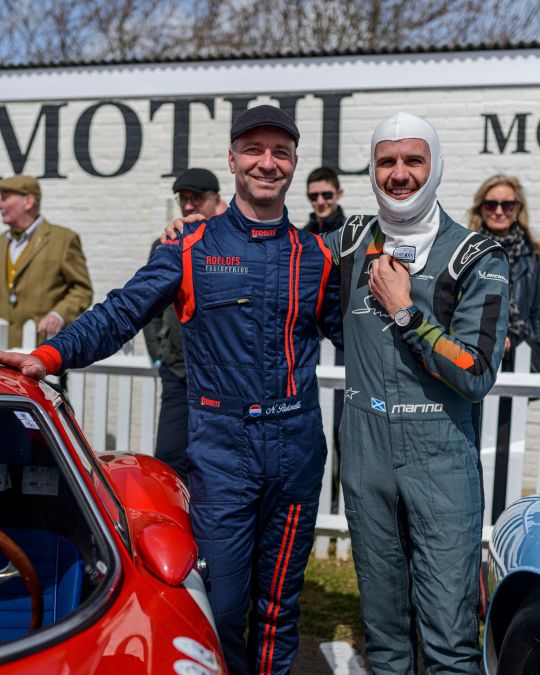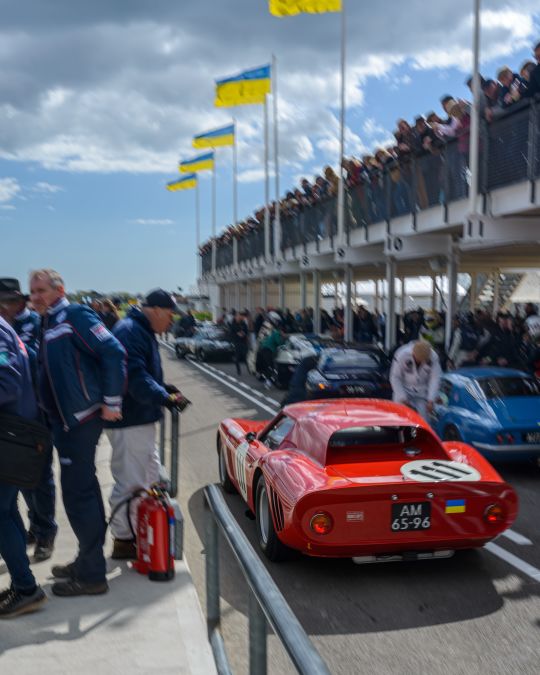 It being a busy event there was no free practice and Marino had to jump straight into the qualifying. Which worked out well. Nicky just did a couple of laps and set a bench mark, a time already quicker than our previous quickest lap in goodwood. Marinio did a couple of lap and his lap was a very solid 1.26.02. With this time we qualified position P8. Which does say a lot about the stiff competition.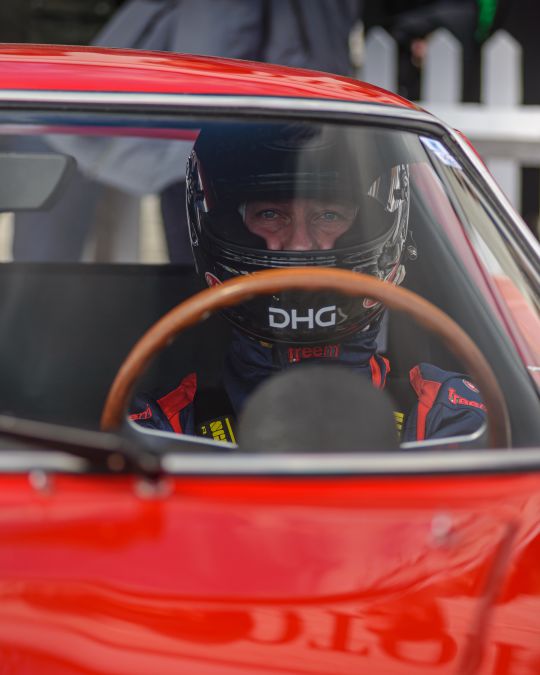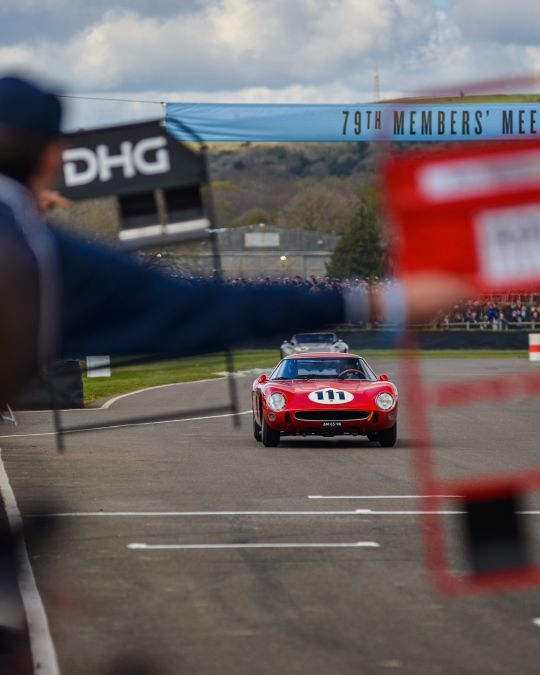 The LM had some issues getting into the swing of things, the car already being a bit more tricky. It did a good job of getting P17. Not exactly what we hoped for, still room of improvement there. During the race the LM was very reliable and stayed out of the mayhem in the middle field. The pitstop, which is tricky with this tiny car, was solid.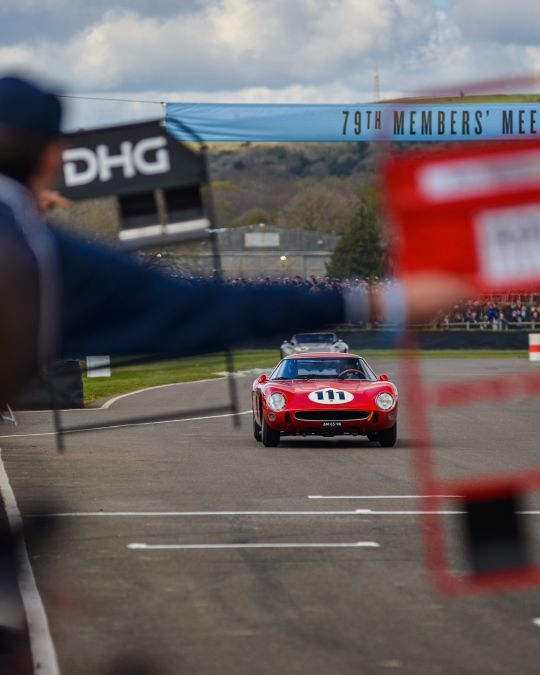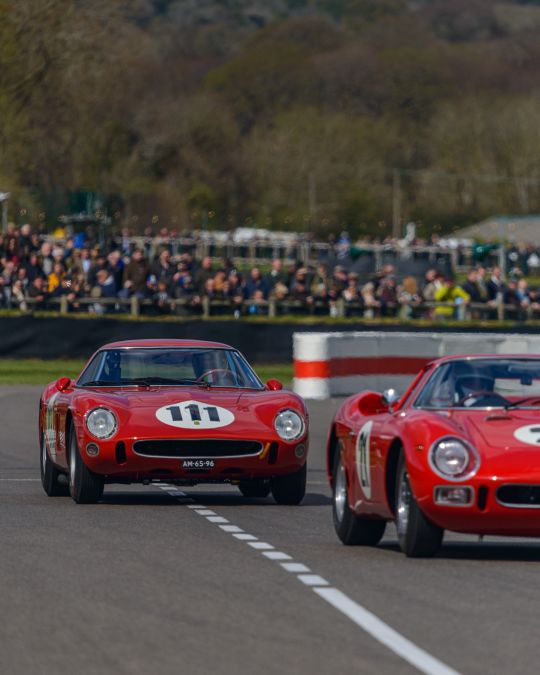 On Sunday we had marvellous weather, so both the bright red cars could shine to the fullest. We decided on Marino starting. From P8 we went straight to P5, at that time we were already so happy. The GTO in a field of V8's is always great, but the car is so different. We maybe don't have the 'grunt' as the commenters kept reminding us. But in the corners the car is nimble, also we know the car doesn't deteriorates as a lot of the cars do. After a tight pitstop, a crash between the competition and a Cobra breaking down P2 ended up being the result! The GTO still being as good after 45 minutes as she was in the first lap. We had two drivers and a team with big smiles on their faces. Us all not expecting to get a P2. Again big thank to everyone involved, it takes a lot of work to get these cars on the track and perform as well as they do.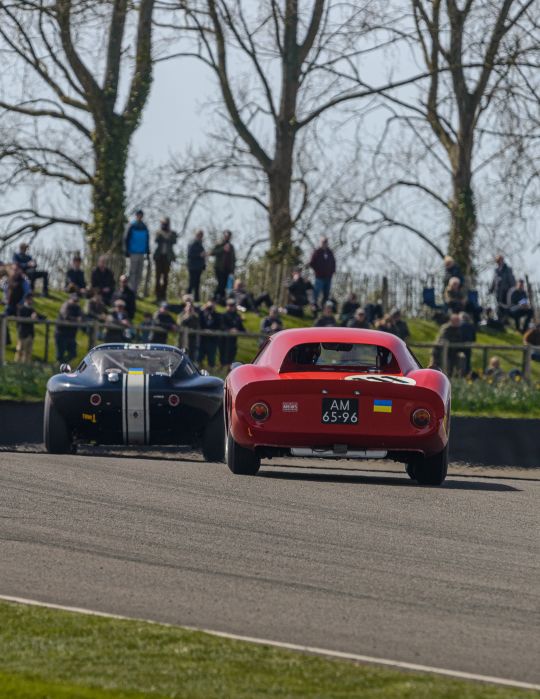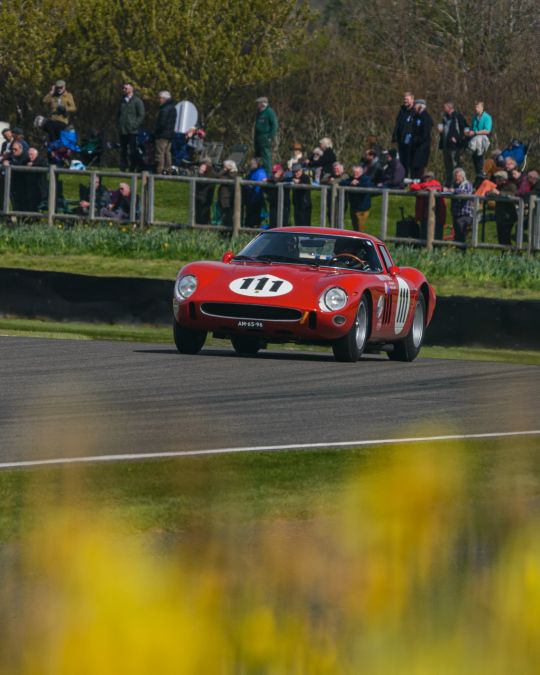 To finish first (or second), you first have to finish…