After 3 years we were back at the Nürburg AvD Oldtimer Grand Prix. Such a nice event in the middle of summer. Again we had with us the GTO and the Daytona.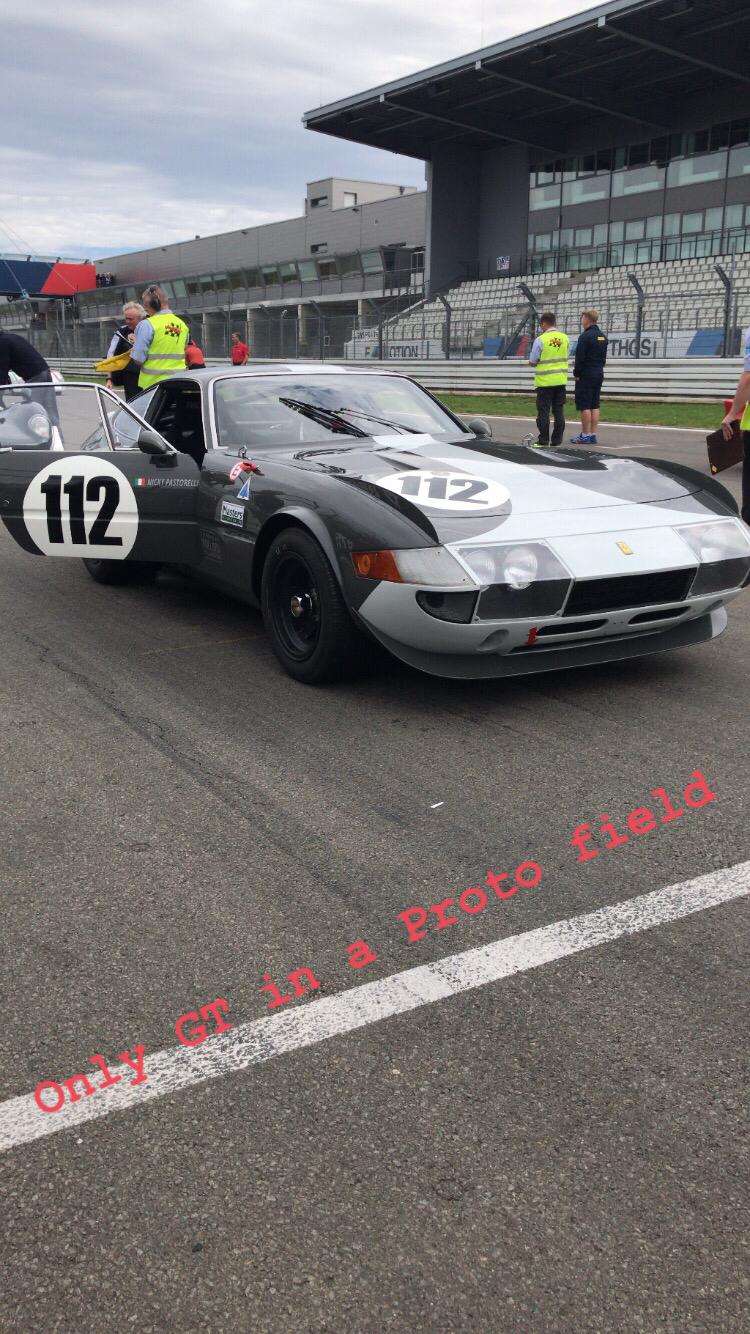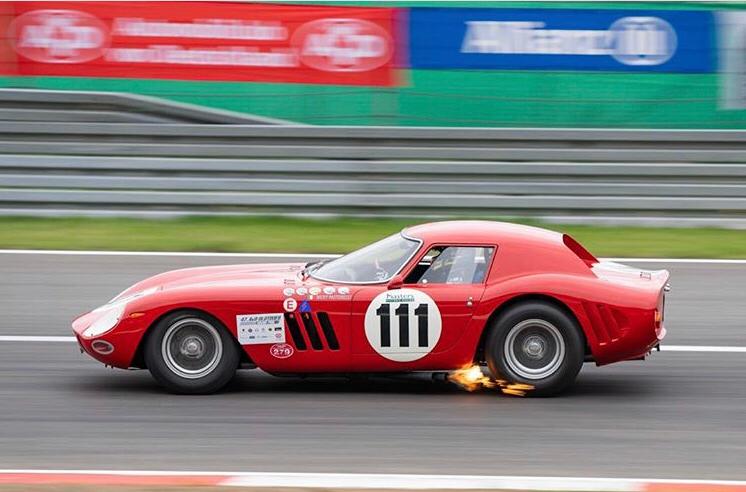 The Daytona in the sports cars, sadly there where no other GT's. So we were up against all the other prototypes. Qualifying went very well, we were in the middle of the field. Sadly the race didn't go well, after half a hour it was a DNF for us. We had an issue with the brakes, the good news is that the problem has been fixed for the upcoming race in Zandvoort.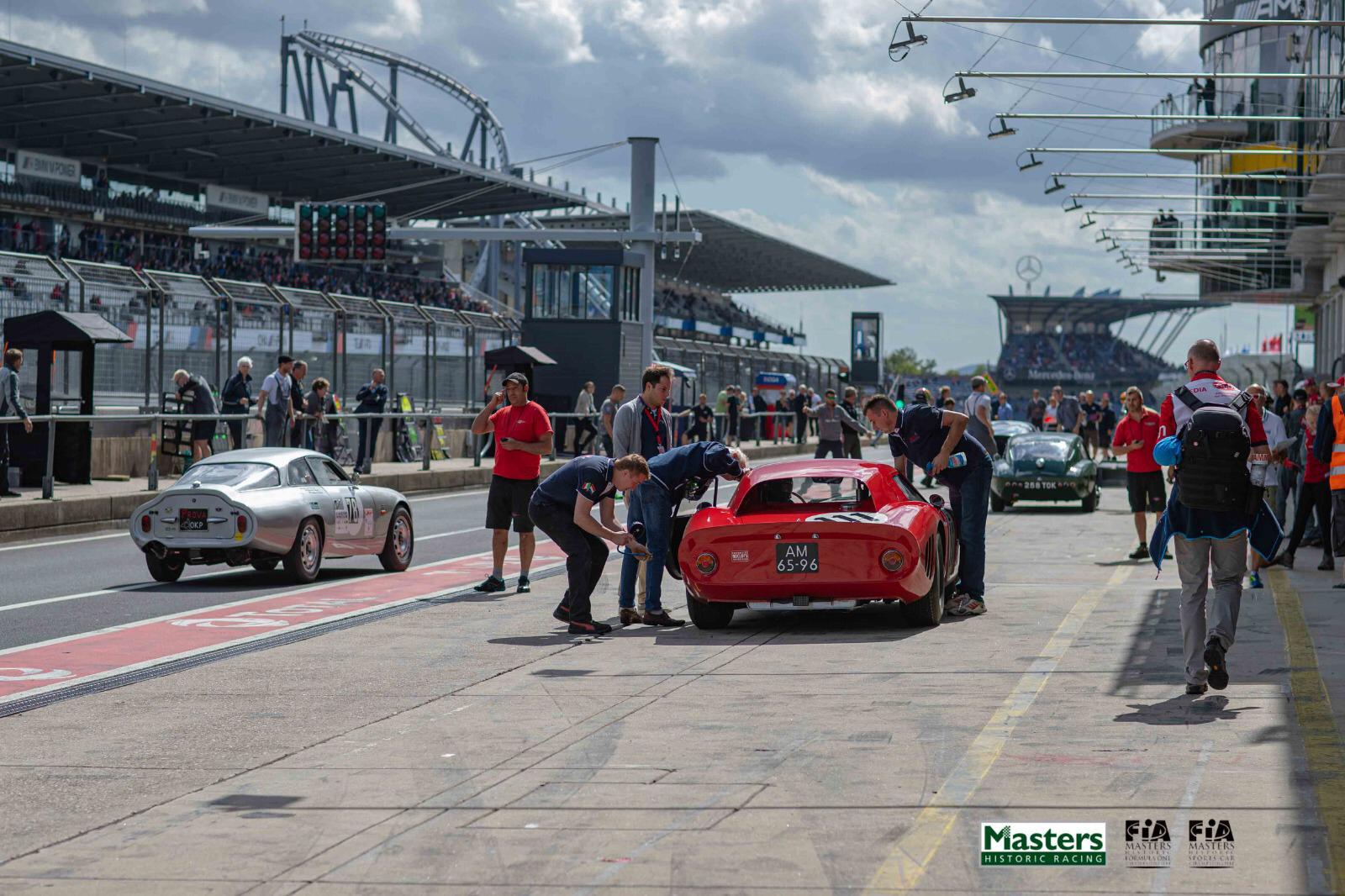 The GTO was a big succes. We had a good quali, P3. Right behind the Cobra Daytona coupe's of Julian Thomas and Leo Voyadizes. But there was a bit of a gap between our and their times. Luckily Nicky said that he felt their would be more to gain with a little tweaking of the set-up. The race went very well. The start was very good and we were P2 for almost the entire race. There was a moment that we made it to P1, but we couldn't hold on. In the end we were very proud of the P2 we could take home.
If you want to see onboard footage of the GTO at the Nurburg, check out our Youtube channel