At the end of the Dutch summer we always have our home race in the dunes of Zandvoort. As always we had with us the Daytona and the GTO. We wanted to enter the Daytona in the Masters historic Grand Prix, but because of Dunlop tyre issues we had to change race. So we ended up with the Dutch NK GTTC. A very mixed race with cars from between '66 and '81. Also with us was the Jaguar XJR-5 for a demo.
On Friday we had qualifying with the Daytona and we immediately put the car on pole with Nicky Pastorelli behind the wheel. We were, again, the only Ferrari in the field. A field full of Porsches of every year possible. We did notice that there were some Porsches that had some technical issues that were supposed to go a lot faster, a Porsche 935K3. In the race on Saturday we noticed that car coming behind us really fast and in the end it did catch us. So we had to make due with P2. In the end we had a penalty and dropped to P5. We did think about protesting, but we let it go.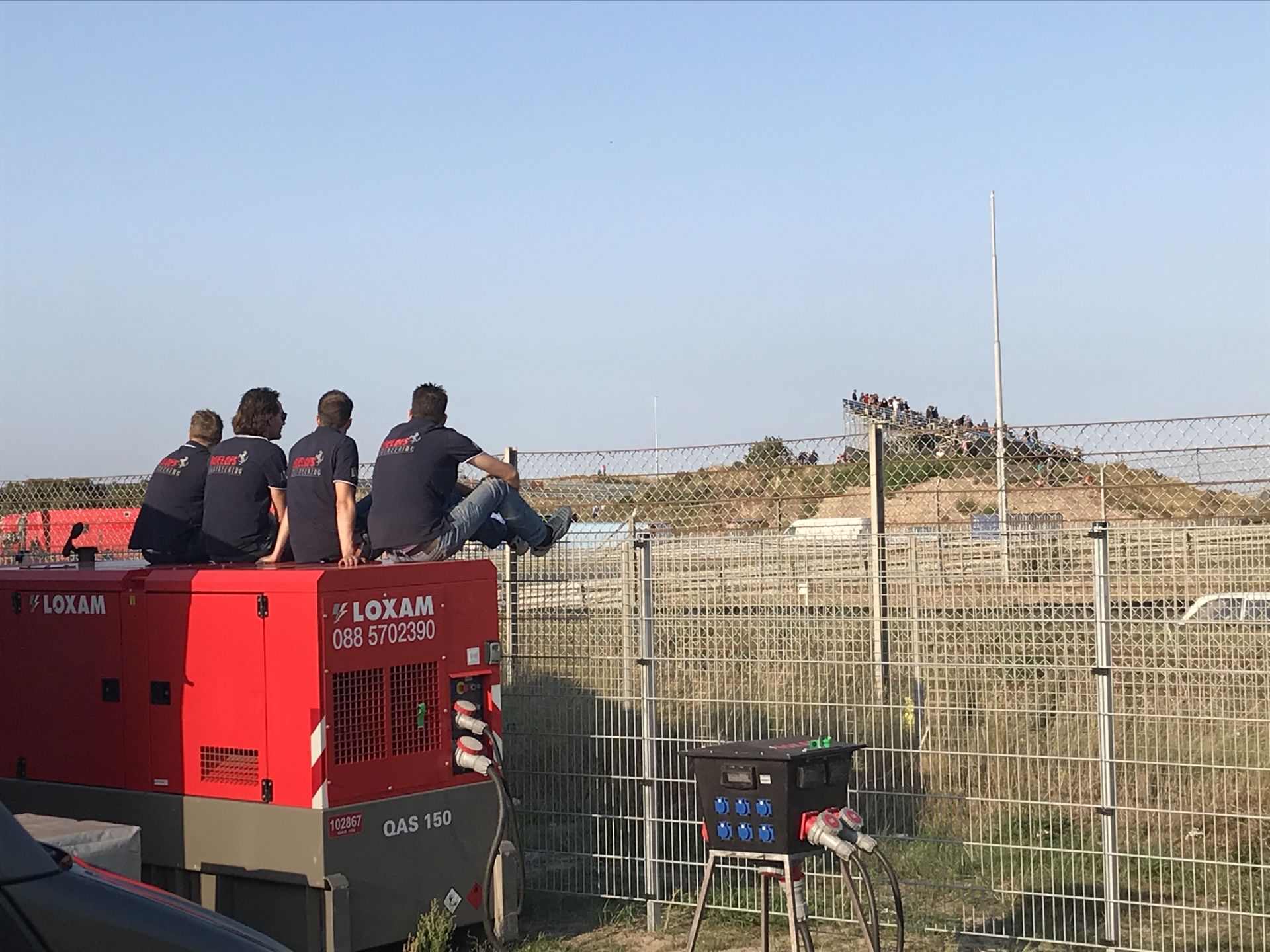 The GTO also had a really good qualifying and Nicky put the car solidly on P1. In the race Andy Wolf in the Cobra caught us up really fast and for the next hour Nicky was in a big Cobra VS Ferrari battle. It was nice to see Andy and Nicky giving each other space, but also really race the cars. Sadly we had a clutch failure after the pitstop and we had to retire the car. For the GTO this was the first DNF we had after 8 years of racing. So it had to happen at some point. But we found the problem, made it stronger and next year we will enter her again in a couple of races.
For now we have to get back to all our garage projects!